Top Reasons to Enjoy a Holiday Vacation in Niseko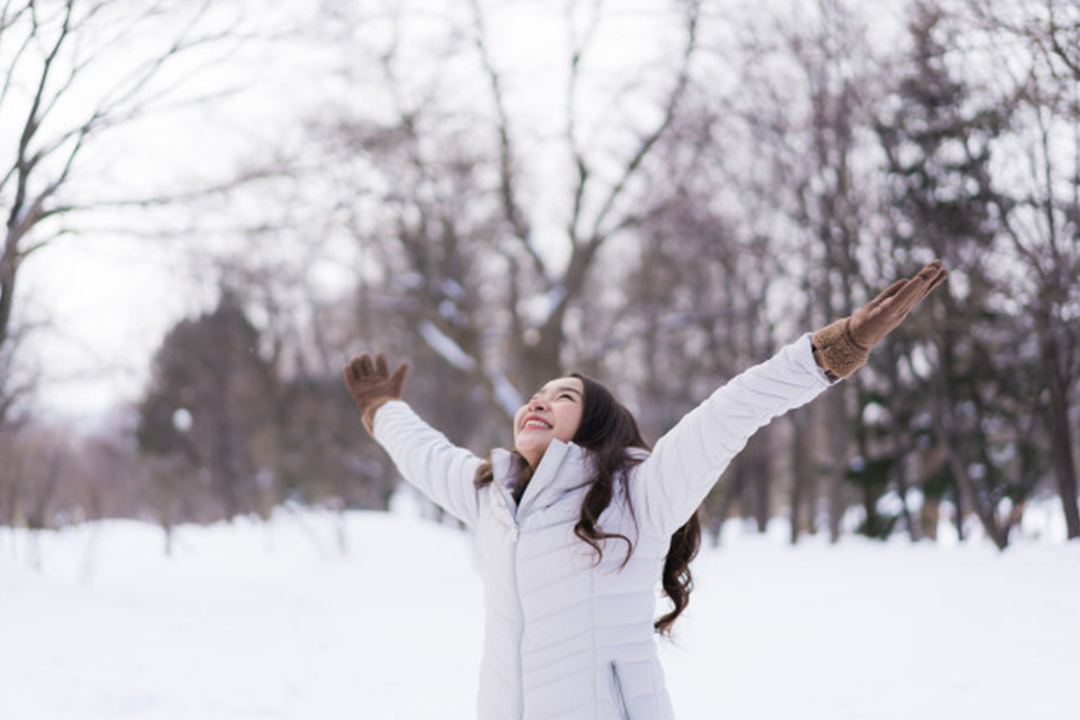 When you picture Niseko, what is the first image that flashes across your mind? A spectacular winter wonderland that boasts the world's best powder resorts right? While there's no denying that Japan's famed destination is a haven for ski enthusiasts, there is so much more to this enchanting village than just providing the adrenaline rush of riding down powdered steeps.
The captivating countryside has mesmerising vistas of snow-capped mountains, lavish retreats, soothing hot baths, gourmet cuisine, vibrant bars, and a whole bevy of fun activities that will make you fall in love. If you haven't yet visited Niseko, here are 4 reasons that will inspire you to jet off immediately to discover the charm of this magical place.
Magnificent Niseko Japan Ski Resorts:
Needless to say, ski tours and snowboarding is probably the first thing on the vacationers' list when planning this winter getaway. And rightly so! After all, Niseko is touted as the powder capital of the world that gets nearly fifteen metres of snowfall each season, which is awesome for skiing. Not to mention, the pristine slopes have incredibly powdery, soft, and light snow that skiers and snowboarders dream about.
The ski-in/ski-out mountain village has a variety of terrain and slopes that cater to all skill levels ranging from beginners to experts looking for thrills on the snow. The icing on the cake is the stunning panorama and the dazzling views of the majestic Mount Yotei.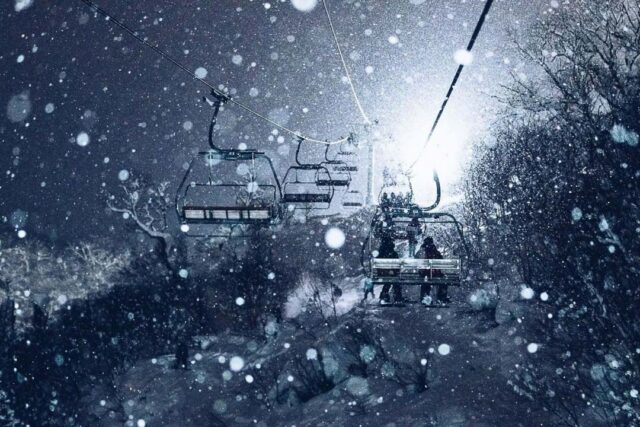 Savor the Onsen Experience:
The private onsens in the Niseko area are a must-visit to get a taste of the local culture. The naturally occurring volcanic hot springs are perfect to ease knotty muscles and rejuvenate the mind after a strenuous day on the slopes. Besides providing a sense of comfort, the thermally heated springs contain minerals that reportedly bestow a plethora of health benefits.
There are numerous kinds of onsens. You can soak in a mud onsen, opt for an outdoor bath (rotenburo) surrounded by snow, pine trees, and breathtakingly beautiful vistas, or even consider a private, gender-exclusive hot spring depending on preference. And yes, besides relaxing in hot springs you can also pamper yourself at spas with body massages and aromatherapy sessions. Be sure to read our Onsen for Newbies blog post to get the low-down on onsen etqiuette and enjoy the quintessentially Japanese experience with confidence.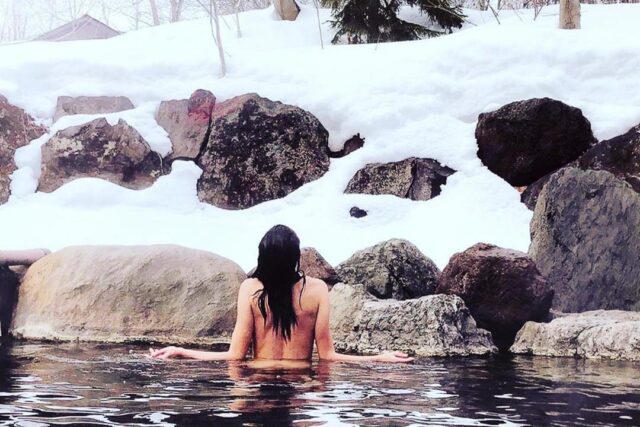 Wondering what to do after finishing on the slopes for the day? No worries. The renowned ski resort hub has a lot to offer holidaymakers. You can embark on thrilling activities like ice-fishing, horse riding, snowmobiling, snow tubing, snow rafting and even consider snowshoe tours in the lush picturesque forests. In addition, there are opportunities for cat skiing, heli-skiing, and reindeer sledding as well. The village has a vibrant nightlife complete with dance, drinking, and music. Also, there are plenty of bars and restaurants in Niseko that serve up mouth-watering Japanese cuisine and international culinary delights. Want calm and tranquility? Explore the backcountry, trek along the remarkable trails, ramble through the landscape and breathe the fresh mountain air, or take a helicopter ride to enjoy the natural bounty.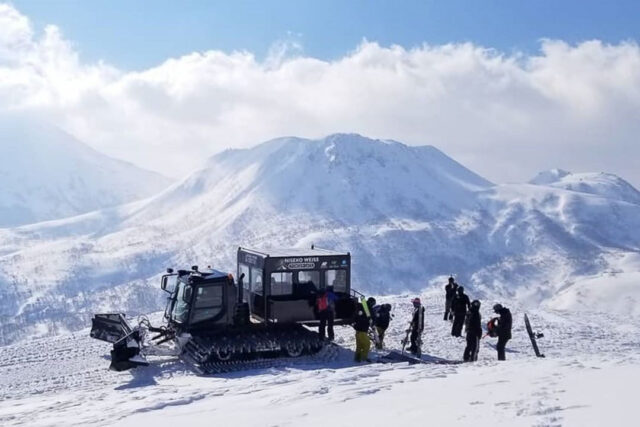 Perfectly Designed Retreats: 
Feeling exhausted and need a break from routine to re-energise, unwind, and enjoy some quality me-time? This is a perfect excuse to head towards Niseko for a relaxing stay in a serene environment surrounded by beautiful landscapes and stunning views. When it comes to luxury Niseko accommodation, you are spoiled for choice. The humble Japanese village has exclusive luxury chalets, cute mountain lodges, chic apartments, high-end hotels, and cottages spread all around.
Apart from being equipped with ultra-lux amenities, the elegantly designed abodes offer outstanding service and a dedicated concierge to ensure a seamless and more personalised stay. What's more, the environment is conducive to do just about anything your heart desires. You can find a peaceful spot to meditate, appreciate nature, get inspired by the amazing backdrop, or even soak in your private onsen to release pent up stresses for emotional uplift.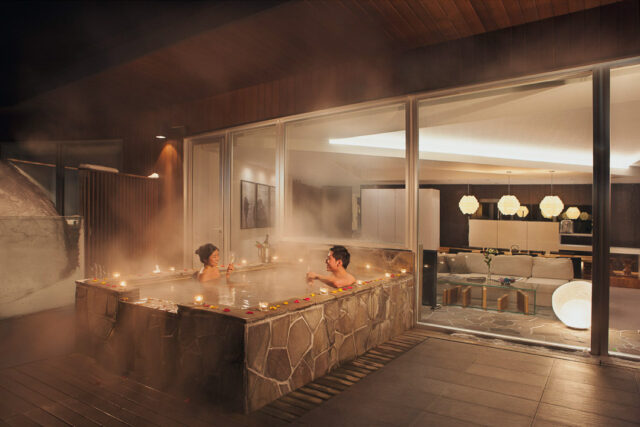 Last Word:
There you have it, our top 4 reasons to add Niseko to your bucket-list destinations. As you can see there is a slew of activities available to enthrall an adrenaline-seeker, non-skier, and even a soul searcher seeking to detach with some serious time out. Whether you want to engage in off-slope undertakings, sign up for Niseko ski tours, embrace nature, or need a wellness break for boosting energy levels, the 'Aspen of Asia' has all the trappings to guarantee an experience of a lifetime. Contact us now to get started on your ultimate winter getaway.