Japan Border & Immigration Status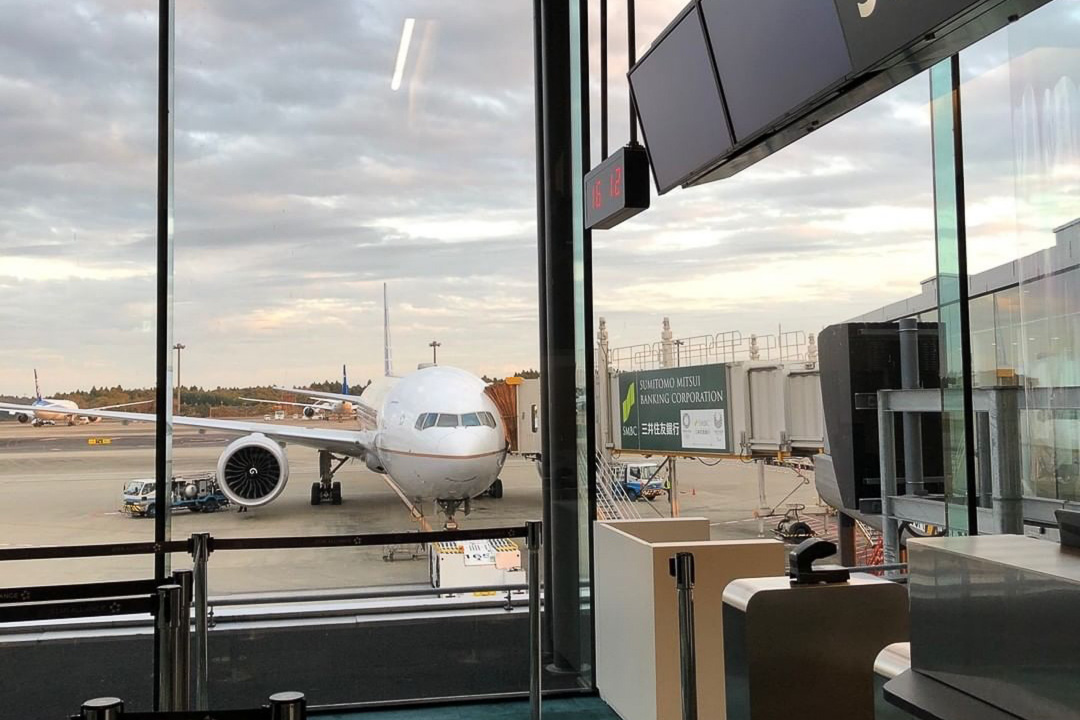 Covid-19 has completely upended global travel, tourism and the winter sports industry. The pandemic started impacting travel towards the back-end of last season and few people expected this pandemic to linger for so long. A black cloud of uncertainty has descended on ski resorts across Europe with lockdowns and surging transmission rates. But what about Japan, and how can I get there?
While there is still a long way to go before cross-border travel and ski holidays resemble anything close to normality, Japan has taken some welcome, pro-active steps to gradually restart inbound cross-border travel. Last month (November 2020) Japan eased re-entry procedures for foreign travellers under its phased reopening of borders.
Countries exempt from quarantine in Japan
So far, travellers from 11 nations are permitted into Japan without mandatory 14-day quarantine under a 'travel bubble' concept. These countries and territories are Australia, China, Brunei, Hong Kong, Macao, New Zealand, Singapore, South Korea, Taiwan, Thailand and Vietnam.
These are Level 2 'low risk' countries, which are deemed to have contained the virus pretty effectively, but it's a fluid situation which can change at any time depending on fluctuating transmission rates. Sounds good so far. So I can come now and enjoy a Niseko ski tour? Actually, no if this is your primary reason for travelling to Japan. As it stands right now, entry is approved only for business reasons or foreigners with residency rights in Japan. If you are the latter, technically you could enjoy a break at a Niseko Japan ski resort, subject to various protocols in place. Entry to Japan is only being approved for essential travel, which sadly, does not yet include a Niseko ski holiday.
Japan has introduced two 'Frameworks for Entry into Japan' programs. This comprises a business track and residence track. According toJapan's Ministry of Foreign Affairs, this is what each entails:
Business Track (Valid from Singapore, Republic of Korea and Vietnam only): This framework allows cross-border travellers to enter and enables limited business activities during the 14-day stay at home period immediately after arrival. This framework is intended mainly for short-term business travellers. They may not use public transportation and must avoid unnecessary contact with people or crowds. For other non-business activities outside the stay at home period, they may be required to submit a 'Schedule of Activities in Japan.'
Residence Track: This framework allows foreign travellers to enter, and requires them to stay at home for 14 days or at designated locations. This framework is intended mainly for foreigners with long-term residency rights.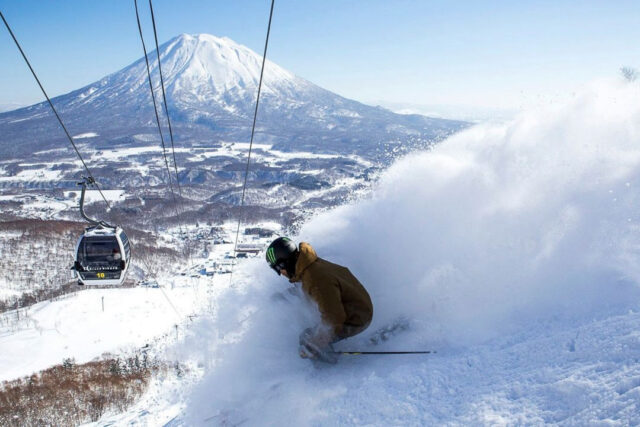 What to expect for the 2020-2021 ski season?
First the bad news: Winter is coming but few foreign travellers are. Due to the current restrictions, Niseko will look very different this season with resorts bracing for a season without an influx of international visitors, at least for the first few months.  Those that can get to Japan this winter will likely experience a much more authentic Japanese vibe (and lower prices) rubbing shoulders with mostly Japanese skiers.
What other changes are planned?  Niseko Grand Hirafu has unveiled a number of operational changes for the 2020/21 season relating to the safe movement of people on the slopes, to meet the obvious challenges of social distancing. This means a reduction in lift operations, with the closure of King Pair Lift 1, (including the Grand Hirafu terrain park), Ace Pair Lift 3 and Ace Pair Lift 4. The remaining lifts will operate at 50% capacity. Additionally there will be reduced hours for night skiing. Group ski tuition programs have mostly been suspended but Niseko private ski lessons will operate. The Grand Hirafu shuttle is also suspended for the season and New Chitose Airport transfer operations have been heavily reduced.
Lower prices and the government's travel subsidies will go some way to helping the Japanese rekindle a passion for skiing, but the general consensus is of very short lift lines and miles of untracked powder. It's a hard-to-beat combination for skiers who can overcome the various challenges – visa approval, testing and quarantine, availability of flights – to get here. If you can make it here, it could be an epic season with far fewer crowds.
What about late season skiing?
Japanese Prime Minister Suga has thrown his weight behind hosting the delayed Tokyo Olympic Games next year, and is targeting spring 2021 for a full reopening of international borders to tourists. That gives it time to fully test all protocols ahead of a big influx of visitors for the Games. If it sticks to this general timeframe, it would more than likely rule out the opportunity to ski Niseko's famed powder this season for foreign visitors.  If so, Hong Kong, Singapore, Australia and New Zealand look like favourites. Fingers crossed there will still be a slim chance to ski Niseko's legendary powder before the season ends.
We endeavour to update you on any changes or developments to the Japan border and immigration situation. Follow us on our Facebook page for up-to-date announcements. If you have any questions, please get in touch 🙂