Working Holiday Visa Japan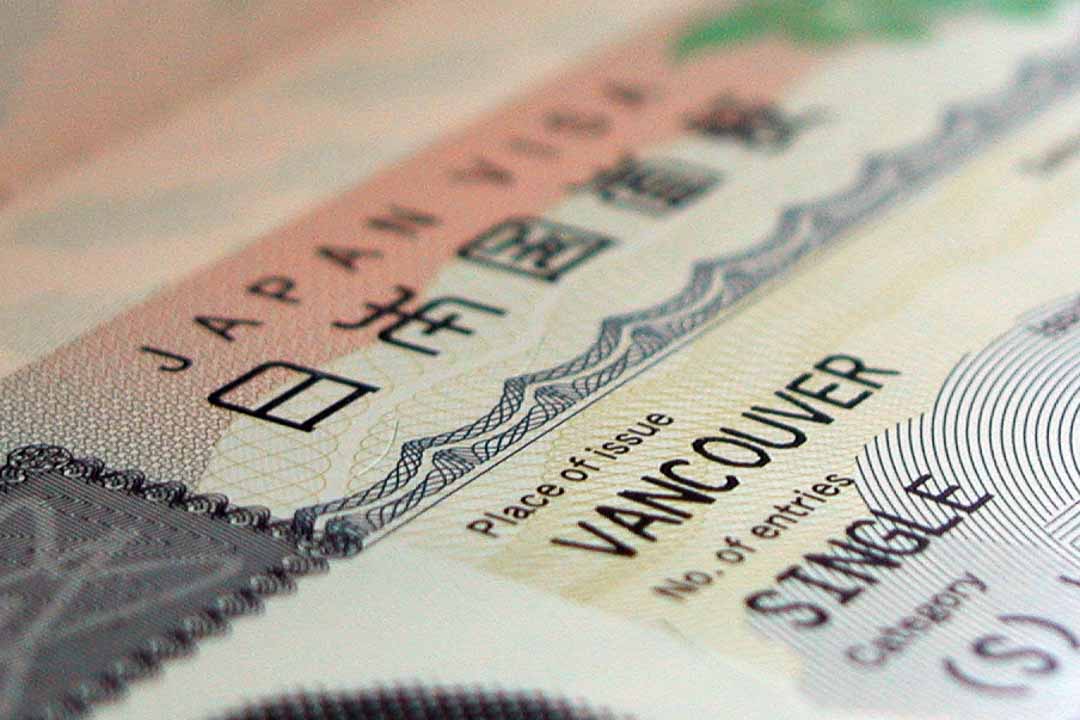 Your step-by-step guide to submitting your Working Holiday Visa Japan Application...
Okay! So you've decided to head to Japan for whatever reason and you now need to figure out how to get a Visa for a country where you don't speak and can't read the language.
Don't stress! Japan is one of the easier countries to obtain a working holiday visa for, and best of all, the application is FREE!
How to apply
Before applying, make sure you are eligible. Japanese working holiday visas are available to nationals of Australia, New Zealand, Canada, the Republic of Korea, the United Kingdom, Ireland, France, Germany, Hong Kong, Denmark, Norway, Portugal or Poland. You must be between 18-30 years of age at the time of application and must be a first time applicant. You should also possess enough funds for the duration of your stay.
NOTE: Application must be done in your home country.
Required Documents
Valid Australian Passport
Visa Application Form with attached recent passport photo
Flight details to Japan (you don't have to book, however you should have your...)
CV or Resume with personal, educational and employment history
Proposed Schedule for the first 6 months (this should indicate proof of research about your proposed trip)
A letter stating the purpose of your visit as a Working Holiday Maker (this should be typed as one A4 page with applicant's signature)
Proof of funds. You are required to submit the past 3 months bank statements with proof of more than $2500. These funds should be in addition to your purchased airline ticket. If you have not purchased your airline ticket, you should ensure that you have proof of additional funds to cover these costs.
How to fill out the Application Form
Purpose of visit to Japan- Working Holiday
Date/Port of arrival in Japan- You don't have to have something booked yet. Simply state when and where you plan to enter Japan
Names and addresses of hotels/persons- Again, if you are yet to book, state where you intend to stay
Guarantor or reference in Japan- If you have one, write it down, otherwise leave it blank
Inviter in Japan- If you have one, write it down, otherwise leave it blank
Proposed Schedule

Your proposed schedule should indicate you have undertaken some personal research into why you want to visit Japan. You should included places you want to visit and activities you plan to undertake in those areas. This does not need to be too detailed and you don't need to follow this, it is simply a plan of what you might do.
Personal Statement/Letter
This letter stating the purpose of your visit to Japan should include your places of interests and hobbies you wish to undertake in Japan. For many people it includes exploring the culture and language. For some it may include skiing or snowboarding in Japan's famous powder. It should be kept to one A4 page and include your personal signature.
The Japanese Embassy states that; The Working Holiday Programs are designed to promote international interaction and enhance friendly relationship between Japan and partner countries/regions by providing opportunities for young people to deepen their understanding about partner countries/regions.
The primary purpose of an applicants' stay should be a "holiday" and NOT "to work" in Japan. So those who intend to mainly work in Japan cannot apply for the Working Holiday visa.
** Please note that this advice is directed at Australian applicants.