Luggage Forwarding: Travel Hands-Free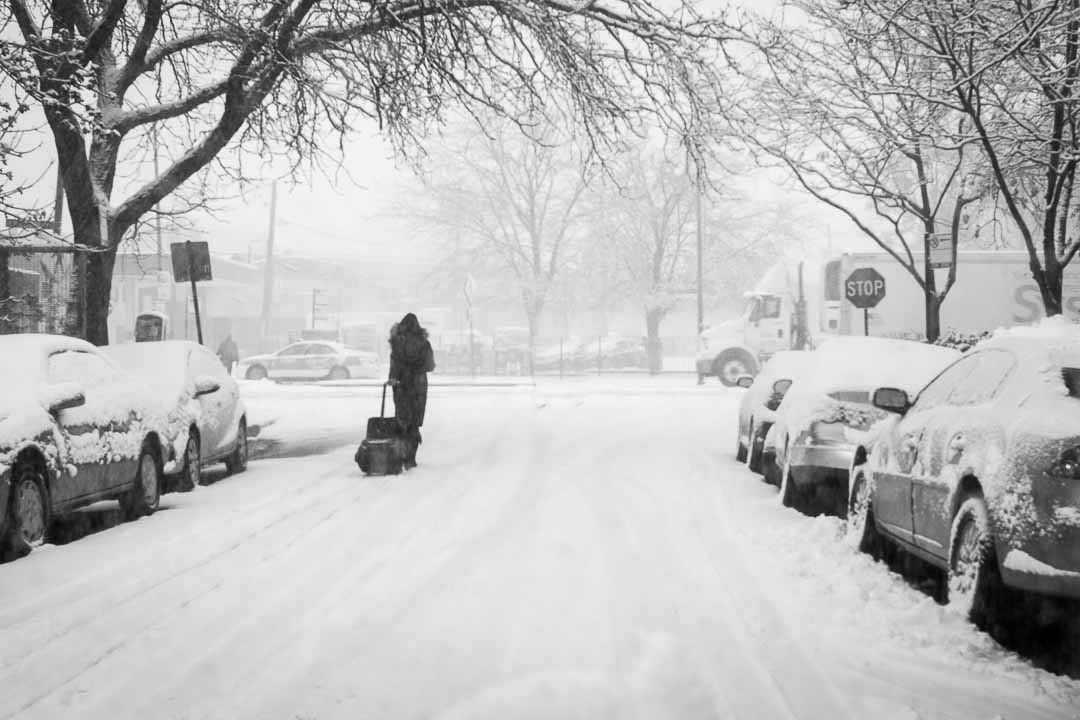 Luggage Forwarding? What's that...
Most of us love to travel, but no-one enjoys dragging around your suitcase, or even worse a board bag when their lost in a new city.
Luggage Forwarding allows you to send your luggage direct to your accommodation in Japan. Imagine walking out of the airport with nothing but hand luggage, and being free to explore from the moment you land in your newest destination.
After having dragged our bags all over the country on our first trip to Japan, we now know all too well the convenience of luggage forwarding. Save yourself the hassle of dragging around a ski or board bag through multiple airports, trains, and buses! Don't even get me started on trying to navigate through the snow!
In Japan, TA-Q-BIN services will send your luggage domestically allowing for hands-free convenient travel. Rather than lugging around bulky suitcases or skis/snowboards you can send your luggage direct to the location.
It is particularly convenient if you are planning a few days of sightseeing before or after your time on the mountain. You can send your luggage direct to the airport to collect prior to departure, or to your next destination within Japan. It is simple, convenient and cheaper than many excess baggage charges on internal flights.
Yamato Transport, commonly known as "Black Cat" is the largest provider within Japan and can deliver the same or next day. On arrival in Japan, most airports have a service counter where you can forward your luggage without prior bookings. Make sure you have your accommodation details, address and telephone number handy to ensure for a smooth delivery process.
How to send your luggage on arrival:
• Look for the luggage forwarding service counter at the airport
• Provide your destination details including address and contact number
• Pay the fee for sending your luggage
• Explore & travel HANDS-FREE!
Black Cat provides an easy to use English version of their website. You can also usually arrange delivery services directly with staff in your hotel.