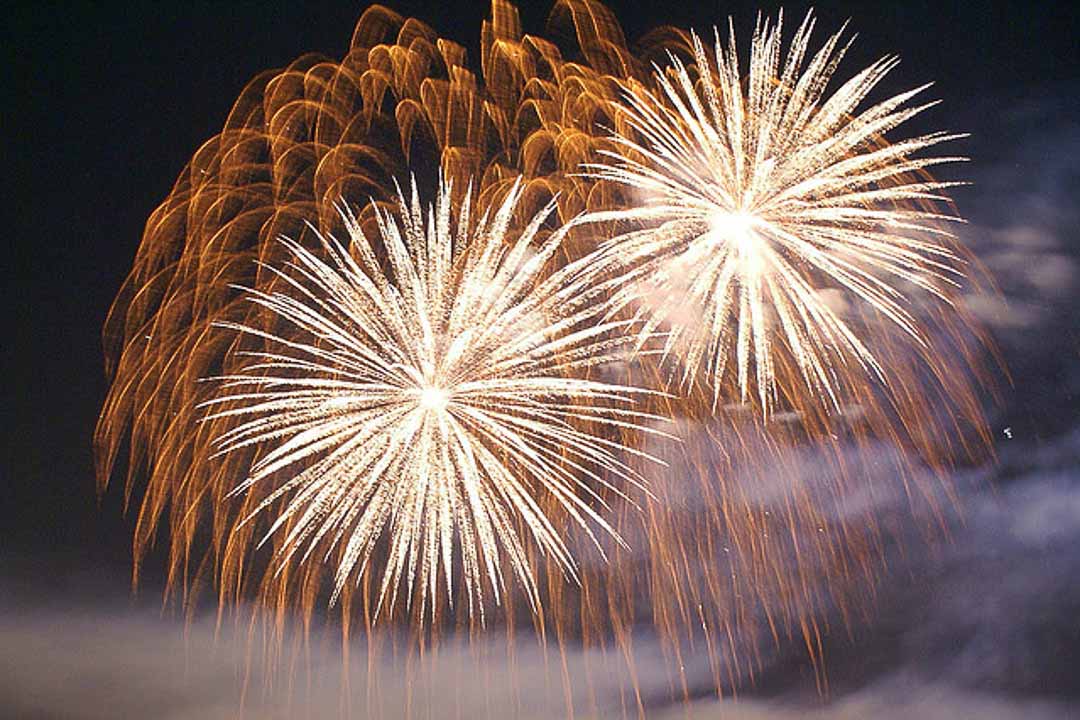 The Vale Niseko
Perfect for the New Year's Eve family celebration. Kicking off at 3pm, kids will be entertained with a Colouring Competition, Face Painting & Lolly Bags. In true Japanese tradition, there will be Mochi making and the cracking open of the Sake Barrel. Enjoy the last sunset of 2015 as you sip on sake and enjoy the entertaining performance by the Taiko Drummers.
Night Riding Grand Hirafu
What better way to begin the biggest celebration of the year than scoring freshies under the lights in Grand Hirafu. We've been there, and experienced it and it sure as hell puts you in a good mood for the night ahead. Just remember, stay safe both on the mountain and in the streets.
Grand Hirafu Flare Run & Fireworks
Enjoy the spectacular Flare Run and Fireworks display in the lead up to the New Year's Count Down at midnight. The best vantage point will be in front of the Mountain Centre next to the Hirafu Gondola.
Big Foot Lodge Niseko
With extended hours until 4am we know where we'll be spending New Year's of 2015/16. This year will have extra bar's set up outside, roaring fires and all the other usual treats for your indulgence.
3 Bars, drink specials & tequila trouble says it all...
Big Foot is guaranteed to put on one of the best parties in town, however we still recommend getting in early before she's full.
Splash Bar Niseko
Looking for something a little cheap & dirty to forget about your year? Splash Bar Niseko is putting on a Full Moon party, complete with beach themed dress and booze buckets, all you can drink punch and 250 yen shots.
Guaranteed to give you a hangover, don't forget your Hawaiian shirt for a chance to win prizes for Best Dressed.
Hanazono Niseko
If you manage to roll out of bed early enough, then kick on with New Year's Day at Hanazono Niseko. The Cracking of the Sake Cask at 10:00am on January 1st, is a traditional ceremony to welcome and celebrate the New Year. The first 100 guests will receive also receive a gift, of an original Hanazono wooden cup for their sake consuming pleasures.