Premium Powder Board Rental Niseko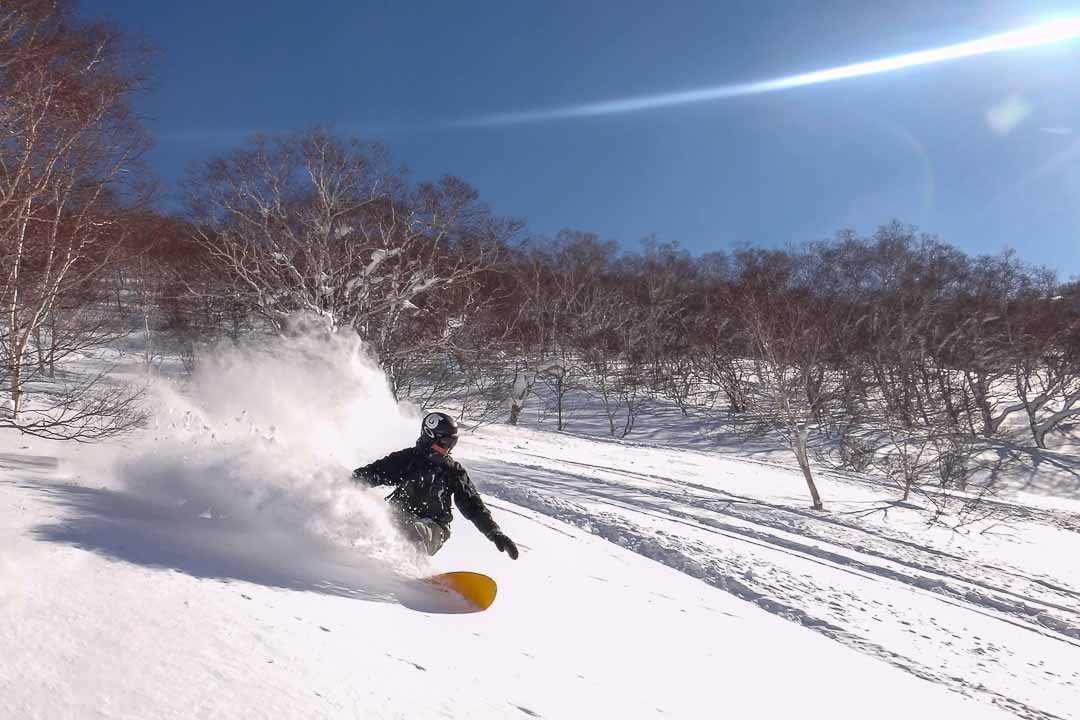 Want to ride Japanese powder but not sure if your regular board will cut it? Don't want a typical "rental board" that's been thrashed by multiple users.
 Rent a powder board without compromising on quality & performance. 
Snow Surf Japan, is a recently launched premium powder board rental service that cuts costs for guests by providing only the essentials, the board itself. It provides intermediate/advanced riders a rental option without compromising on quality and performance.
Snow Surf Japan offers a premium range of Burton and Jones' powder boards.
Keeping in mind that those seeking a powder board to ride are usually of intermediate or advanced ability, Snow Surf Japan rent's boards only. Boots and bindings rental are not included, as guests would usually already have these. Save on luggage and save on rentals, by only paying for the essentials.
They provide the tender love and care that every powder board needs, by only hand tuning and waxing. This ensures every board is in optimum condition, resulting in a better riding experience. This attention to detail, along with personalised delivery to your accommodation really sets Snow Surf Japan aside from your average rental shop.
From now until January 31 2016, you will receive 10% off your hire when you mention "Discover Winter"
Check out Snow Surf Japan for more information & rental services.