5 Ways to Make Your Ski Holiday COVID Safe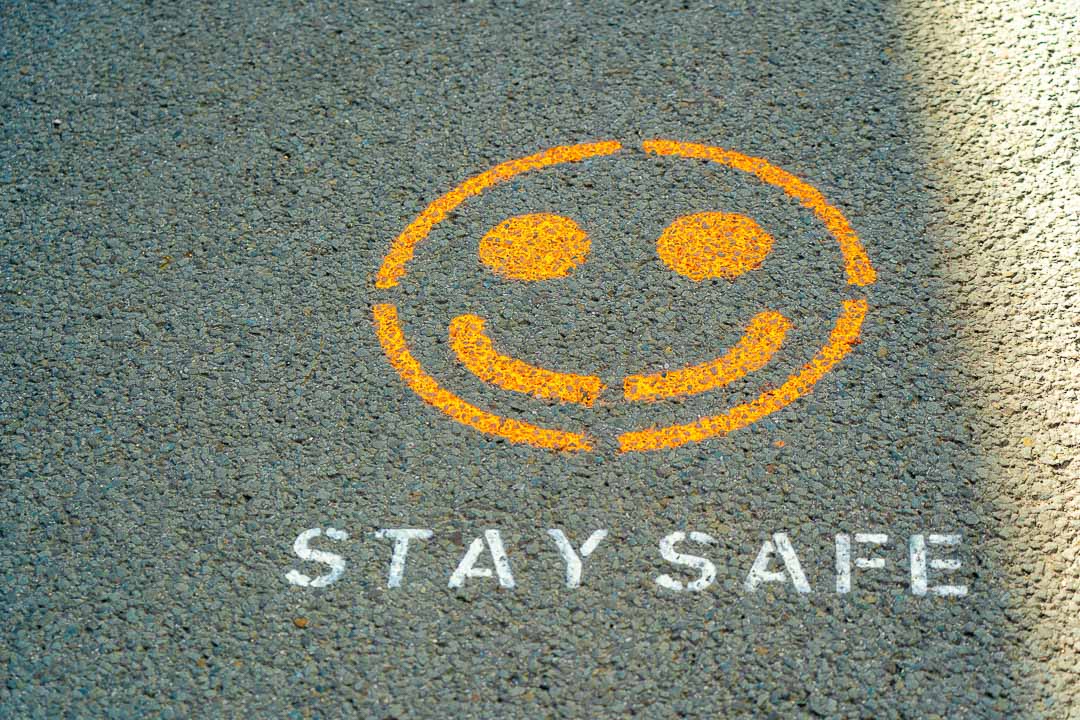 If you are craving for a winter getaway, but are hesitant to plan ahead due to the current Covid-19 situation, scroll down to read five preventative measures to enjoy a secure, stress-free ski holiday.
Covid-19 and the lockdown it has warranted have surely caught everyone in a conundrum. For people who are into exploring new locations, the current pandemic scenario has dampened all travel plans.
For any winter sports lover, the perfect location to go on a vacation is Niseko in the Shiribeshi Subprefecture, Hokkaido, Japan. The deep powder snow cap over the volcano offers a surreal view. The best time to visit Niseko is early December to early April.
Free Standing Chalet
Luxury accommodation in Niseko includes free-standing chalets with multiple rooms for enhanced family time. They are aesthetically designed, with squeaky clean interiors and plush furnishing. These chalets are spacious and with strategically placed windows to allow natural light to brighten the space. Panoramic and picturesque views are sure to keep you enthralled indoors when you are not having fun outside. Isolated spaces avoid unwanted contact with other tourists thus ensuring the minimisation of exposure to infection. Panorama, Kasetsu and Kazahana offer just the decadent indulgence that you're looking for to enjoy your Niseko winter activities.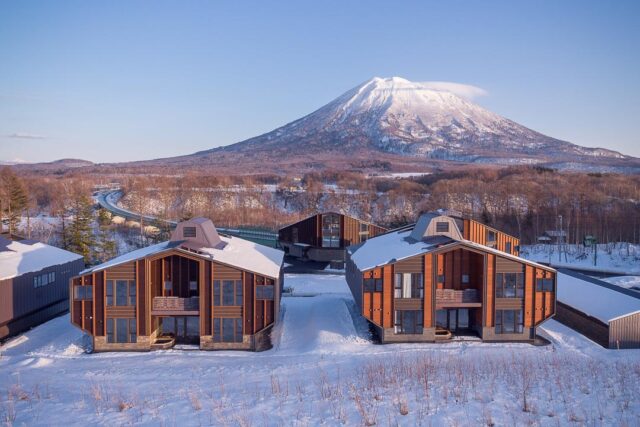 Hire a Private Driver
Gone are the days when you would have to wait for a different cab for each of your travel itineraries. The hassles of being a tourist with no pre-planned transportation are endless. Hire a private driver to take care of your commuting, from your arrival to your departure from Niseko. Having someone entirely dedicated to your travel plan will not just save you time, but also reduce the risk of being exposed to the virus even through secondary transmission. SkyStation offers a wide range of selection from vehicles to drivers. So all you have to do is decide on a vehicle type, sit back and curate a wish list for your travel!
Book a Private Instructor with Pick-Up / Drop off Service Included
Ski schools such as Hokkaido Collective offer all day private ski and snowboard lessons including a pick-up and drop-off service. This is a great way to avoid buses, public transport and taxis to travel between your accommodation and the resort of choice for the day. Rest assured, the highly qualified and experienced Hokkaido Collective instructors are mindful of the current safety guidelines and follow every protocol to minimise the risk of exposure to you and your family. With our Niseko ski packages we work together with you to match you with a compatible instructor based not only on your skill level but your personality too.  Instructors are also local experts, able to enhance your experience with local insights on where to find the best snow for the current weather conditions, as well as tips on the best places to eat and how to avoid the crowds.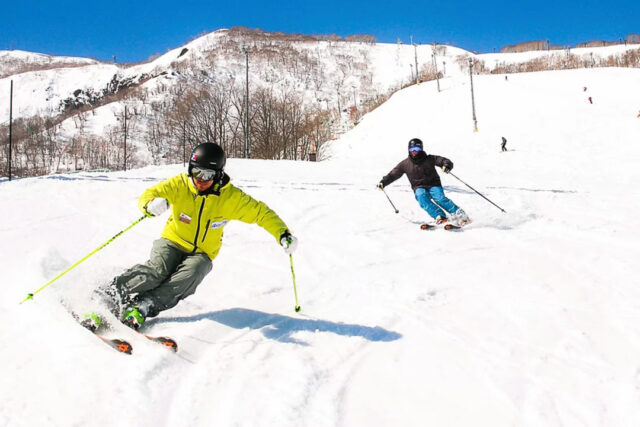 In-House Dining and Private Chef
No Holiday is complete without good food. Ezo Seafood Takeaway, Ryunabe Hotpot and Niseko Gourmet, amongst others offer an array of choices for a scrumptious culinary experience without even leaving your accommodation! Enjoy takeaway or indulge with your own private chef to cook and serve you delicious treats that are hygienic, allergen-free and catered exclusively for your taste buds. Itadakimasu!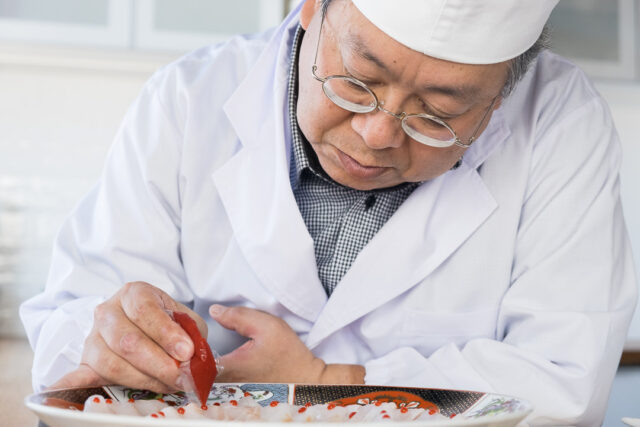 Private Transfers
In the present scenario, your arrival and departure proceedings are an important determinant of the level of risk to your health safety. Expert professionals at Coolstar Luxury Limousines and SkyStation leave no stone unturned to give you unmatched defense against exposure to the risk of infection. Coolstar Luxury Limousines offer private transfers in luxurious limousines that are well equipped with a TV, refrigerator, Wi-Fi and extra attendant to offer you an informative and comfortable journey. A selection of alcoholic and non-alcoholic beverages plus local Hokkaido snacks are available throughout the journey.
Bon Voyage
We are indeed living in the wake of a new normal. Everything must be regulated keeping in mind the wellness of ourselves, our nearest and dearest, and our community. However, if we follow the guidelines correctly, maintain proper social distancing and choose the right travel packages, our vacations can be both safe and memorable. We, at Discover Winter offer all the above mentioned services when designing and booking your fully customised winter getaway package. To avail the unmatched experience of luxurious skiing and more, contact us at [email protected] .