Kiroro: Touring the Local Backcountry with Jackson Sloss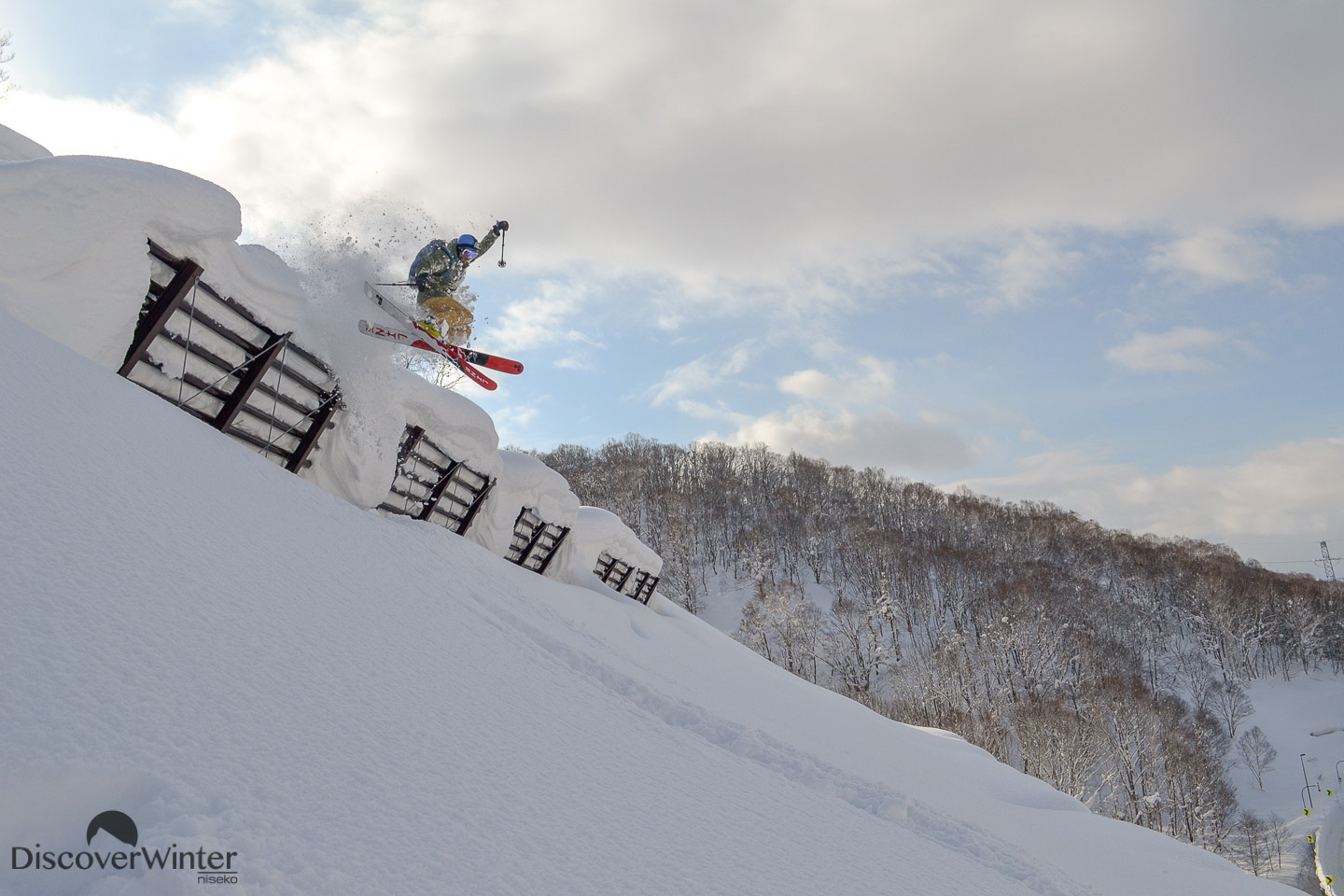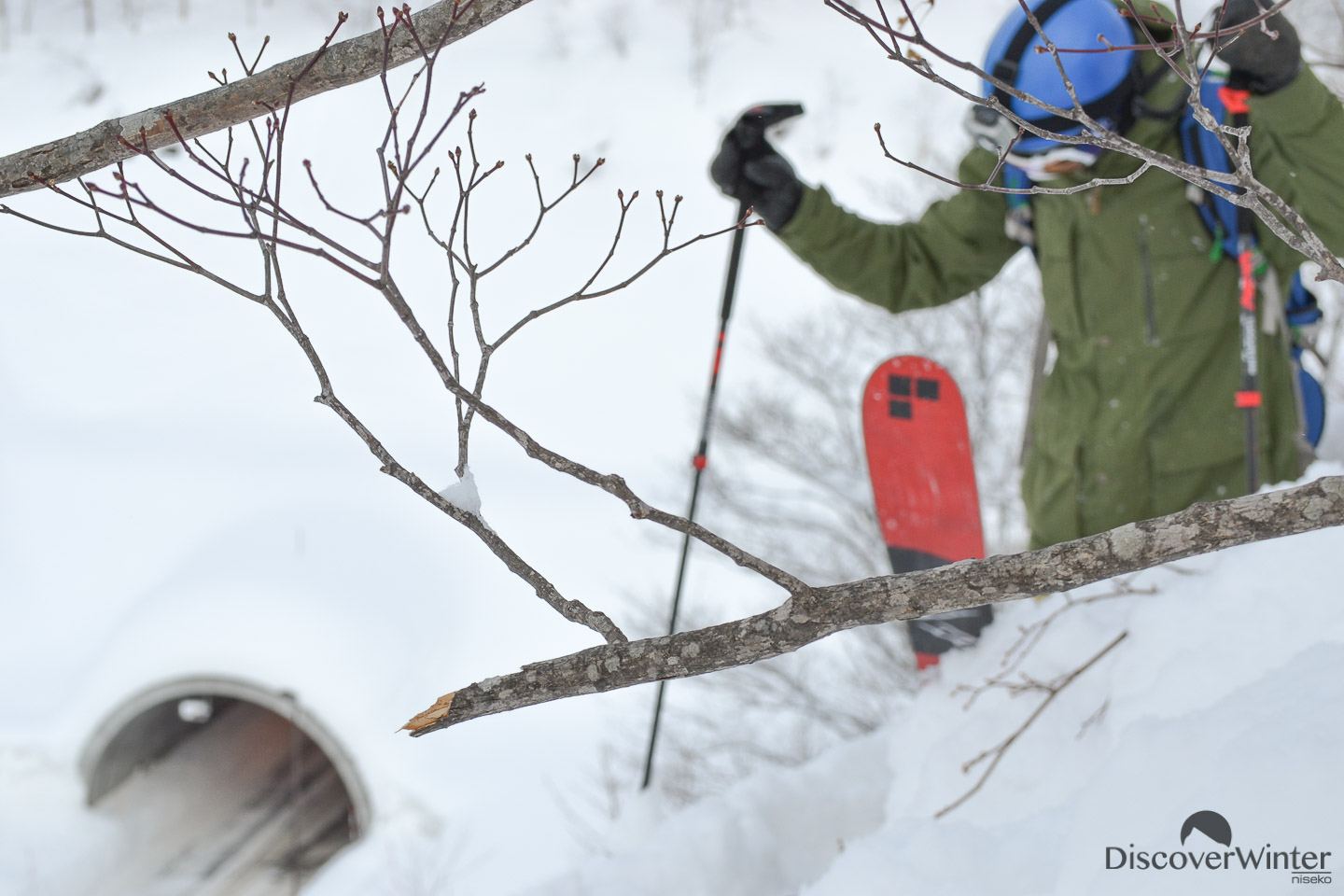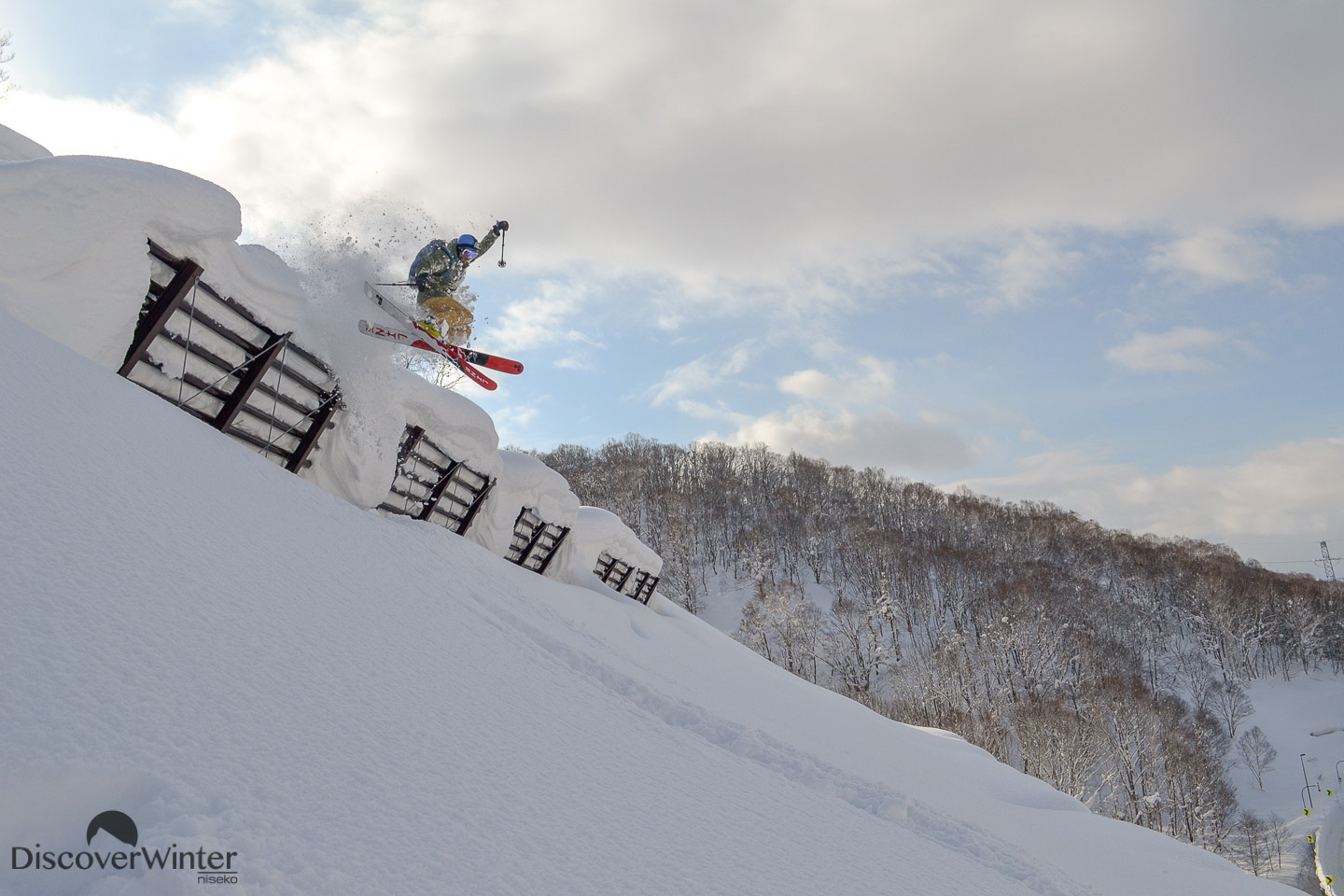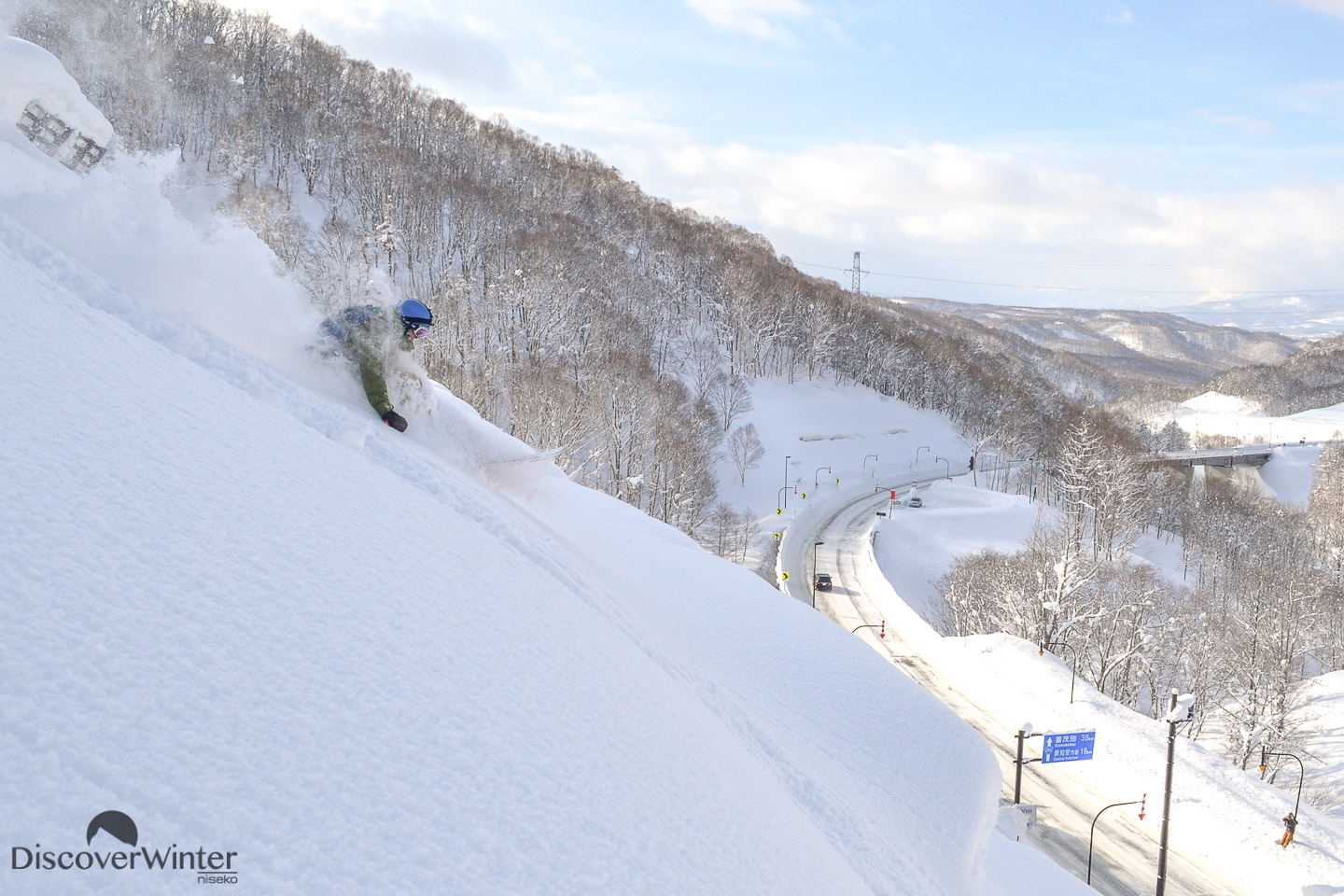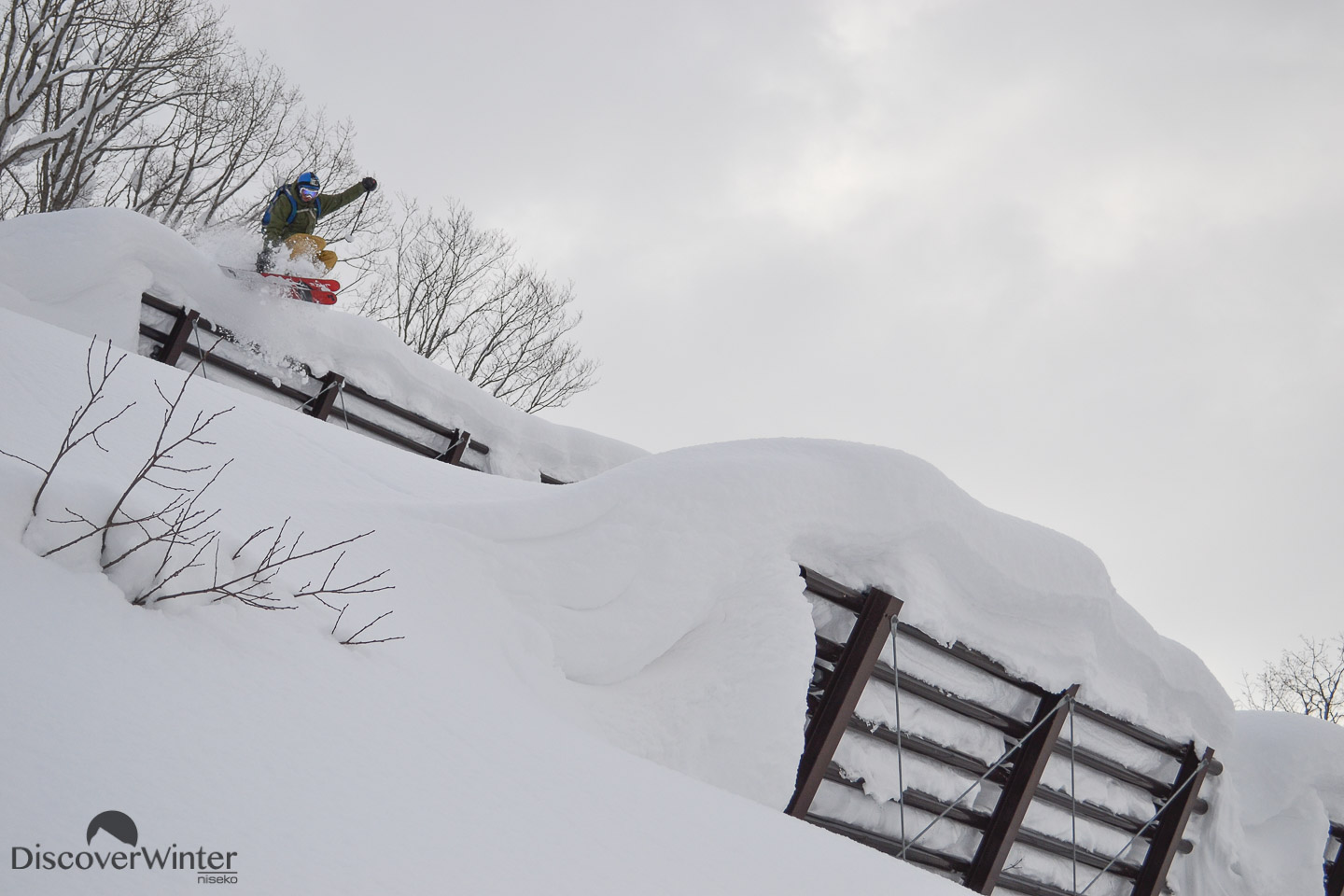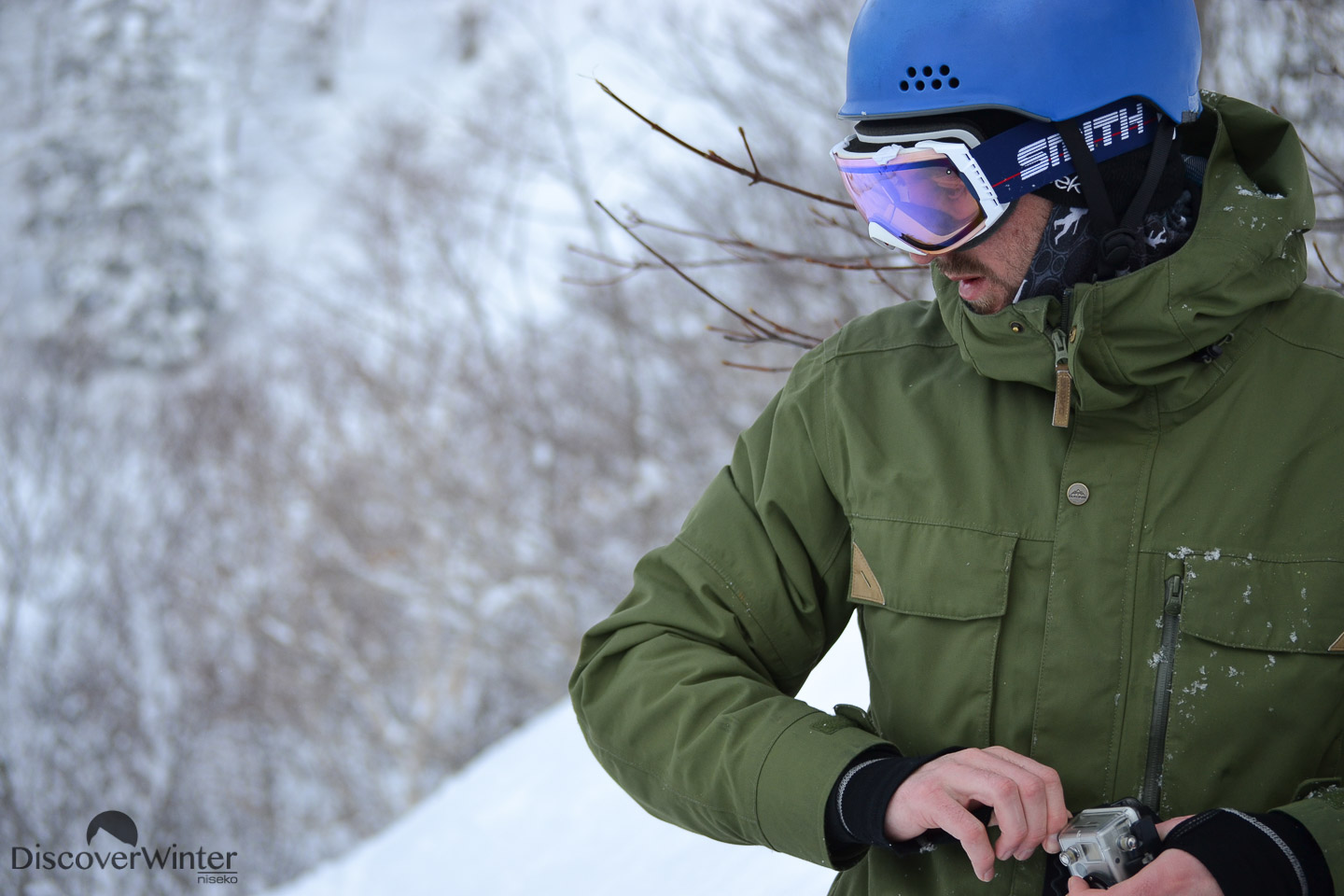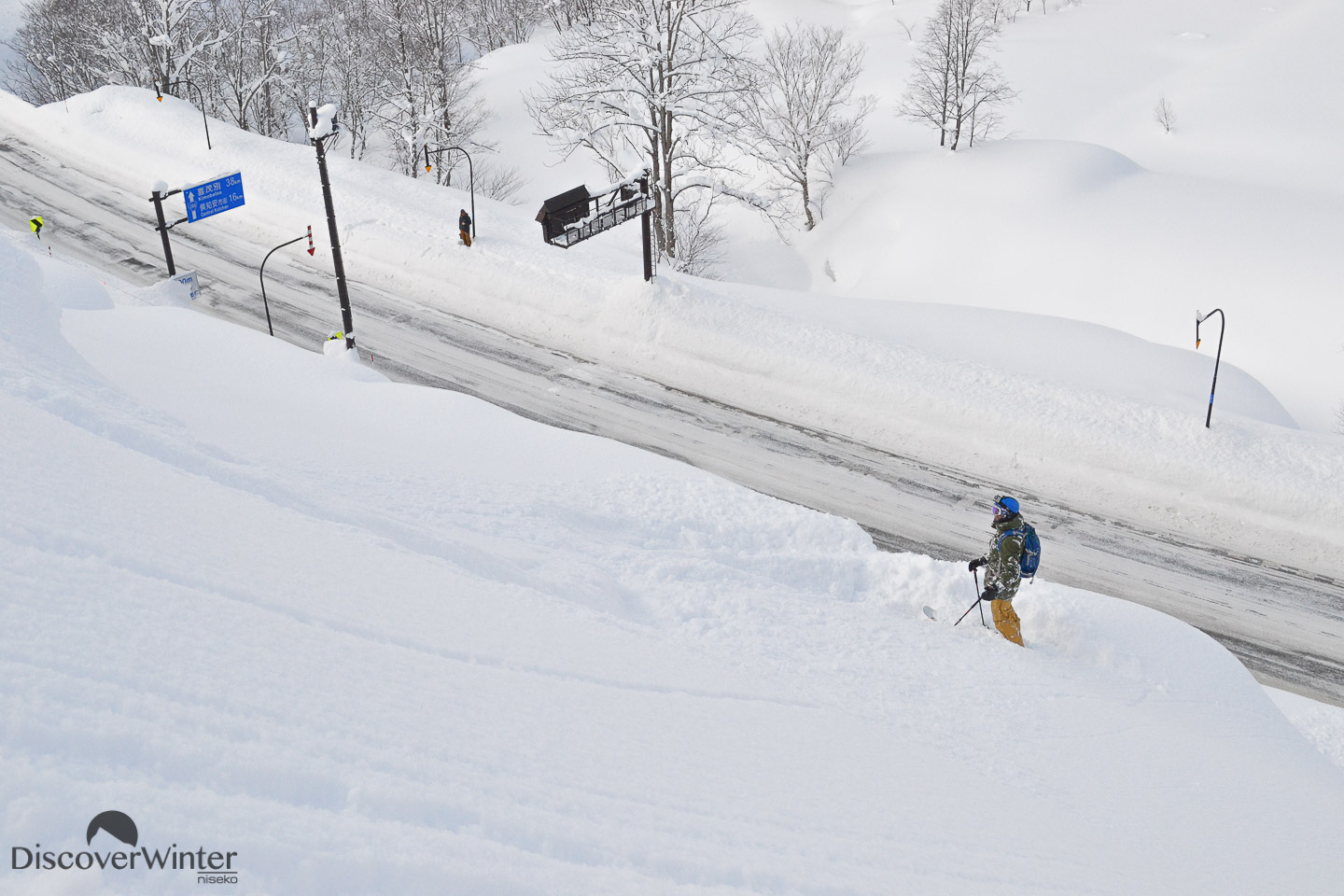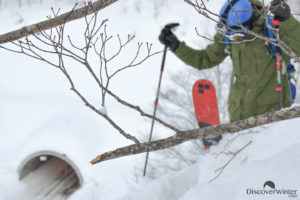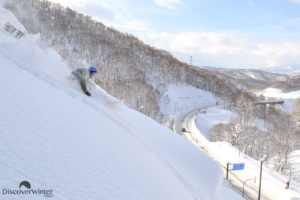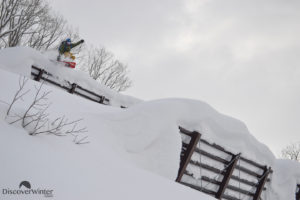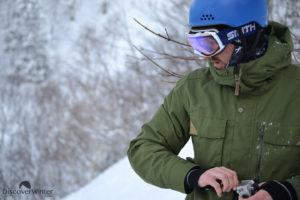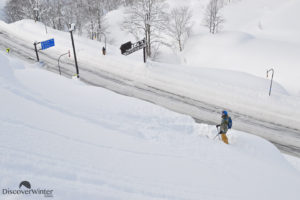 In February, we spent a day out in the Kiroro backcountry with Niseko rider and ski-instructor Jackson Sloss.
Jackson was born and raised in England and has chosen to follow his dream of skiing year round. He has now accumulated 15 seasons of experience under his belt.
He calls Niseko home during the Northern Hemisphere winter and has a few words of advice for your own Niseko adventure…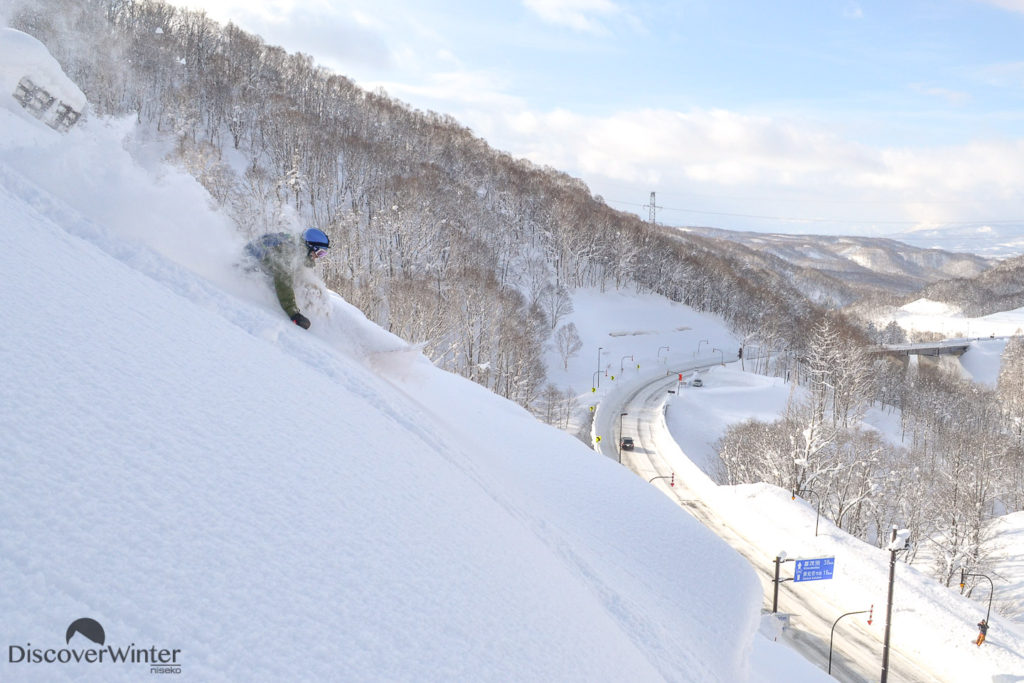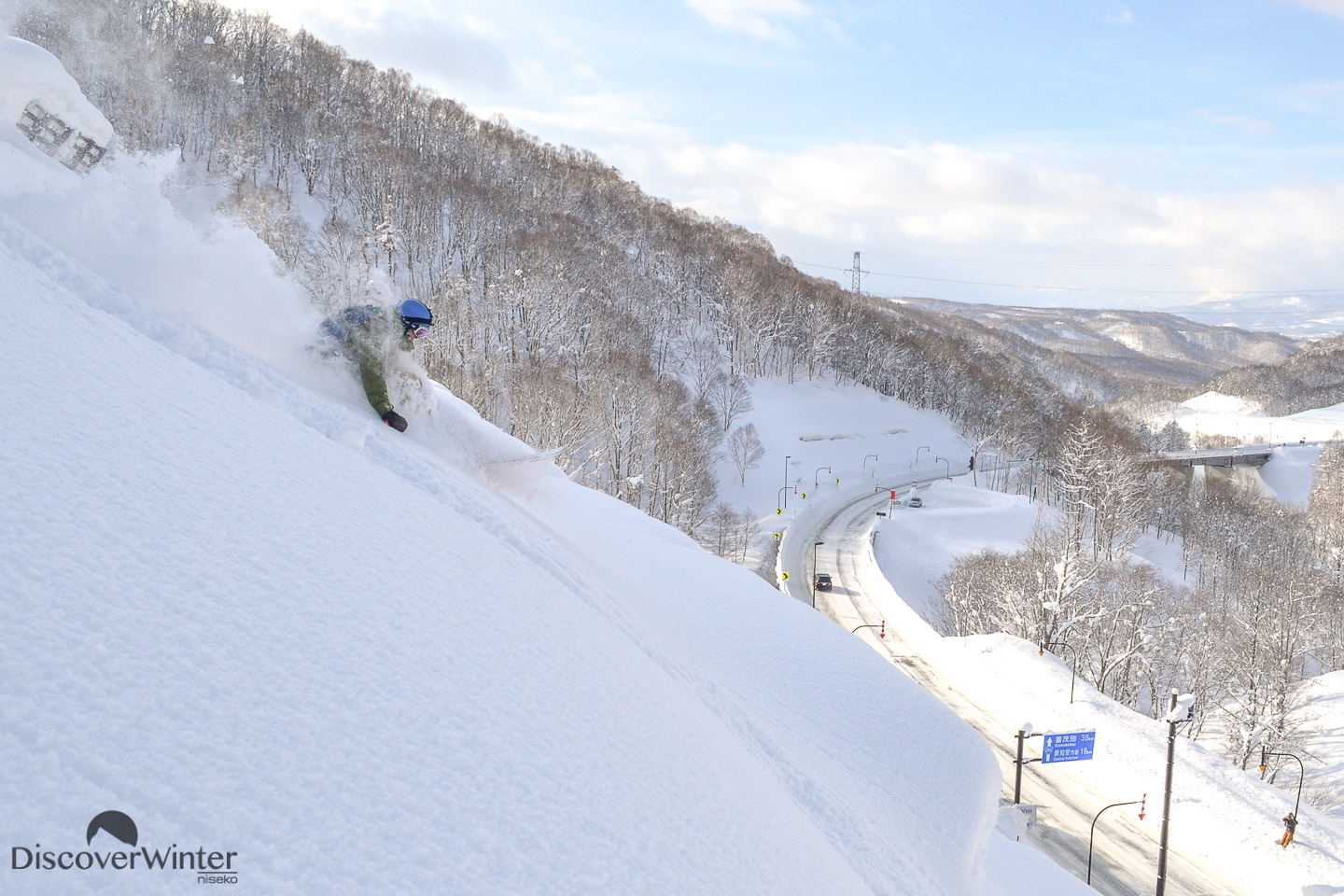 Jackson Sloss shredding the deep pow in the local Hokkaido backcountry
How long have you been in Niseko?
This is my 5th winter season in Niseko.

Where do you work?
I work for Niseko International Snowsports School, an awesome ski school based in Hanazono Niseko for the Northern semi winter. Then at Falls Creek Ski School for the winter in Australia! I obviously love teaching skiing, I have taught for many years now all over the world and I teach all levels and ages! Give me a shout if you want a lesson with me!

What's it like working in Niseko?
Getting the opportunity to work in Niseko has been a fantastic experience. Originally the plan was to only stay for one or two seasons but the combination of the great culture, delicious food and incredible powder skiing has kept me coming back year after year.

What's your favourite thing about Niseko?
Aside from the obvious choice of the snow! The way Niseko balances the traditional side of Japanese culture with a modern international audience. This means to me that it is a great place to ski, work and live!
What's your ideal day on the mountain?
I like to start my days freeskiing in Hanazono or in Hirafu. Getting those early morning laps is the best part of the day. You'll find me skiing until the legs start to get tired and then I typically make my way over to the Annupuri buffet for some top quality food! Usually after that skiing becomes a little difficult, so I'll head to an onsen for a little R&R before some dinner. Then maybe a cheeky beverage or two to end the night!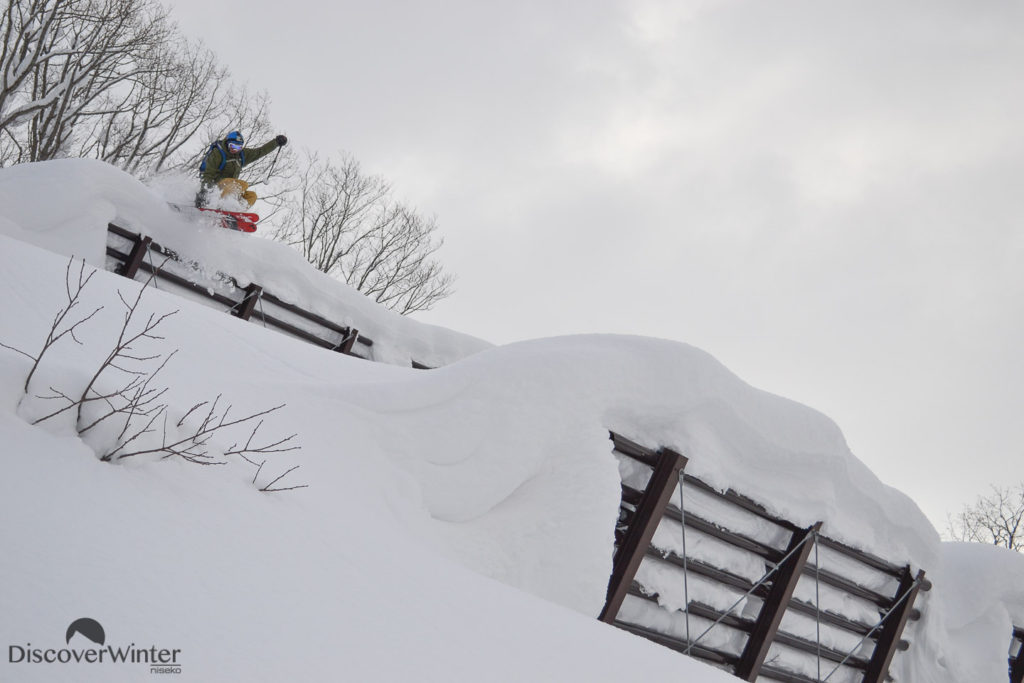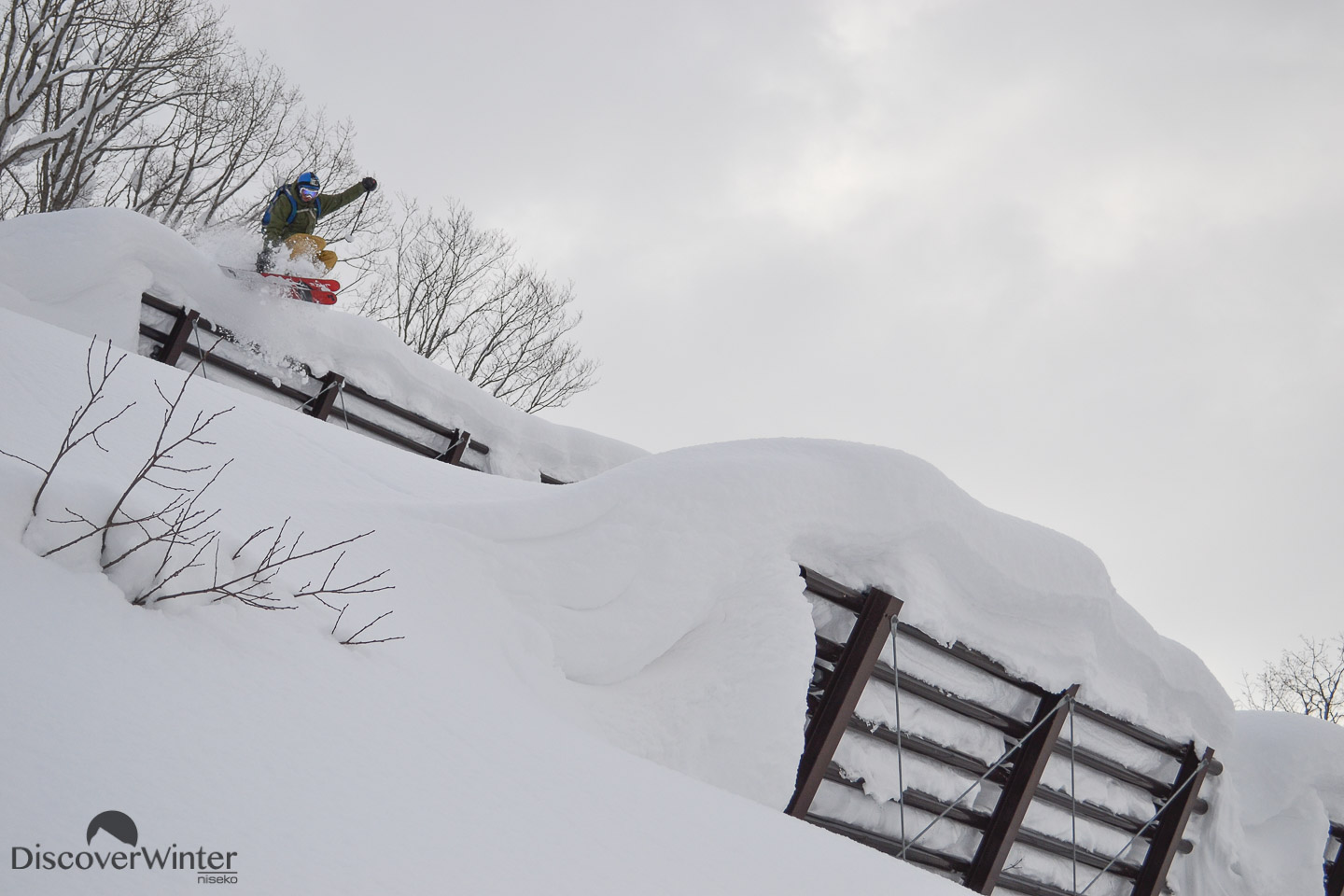 Jackson Sloss sending it off the avalanche barriers
Can you let us in on where to find the best 'powder stash' in Niseko?
Hmmm, I don't know! I can't be giving all my best kept secrets away!
Honestly the whole mountain offers some of the most incredible terrain that I've skied, anywhere in the world! The best advice I would give would be to get up early and jump on the first chairs of the day. Wherever you go from there is going to be a great time- just remember to be safe!
Where can we find you drinking after a hard day working/shredding?
A hard day working will usually end with a beer tower from Hanazono's 308 restaurant... Shared obviously, I'm not going to try and drink 6 litres of beer by myself! 
Best piece of advice for those thinking about visiting Niseko?
Just do it! It can seem daunting at first visiting a country like Japan but with a little research and planning your trip will fall into place. My experience with Japanese people has been consistently positive year after year. Learning a few basic words or phrases and remembering to be polite will be noticed and greatly appreciated by the locals if you ever get stuck and need help!