Top 7 Reasons to Visit Kiroro on Your Next Holiday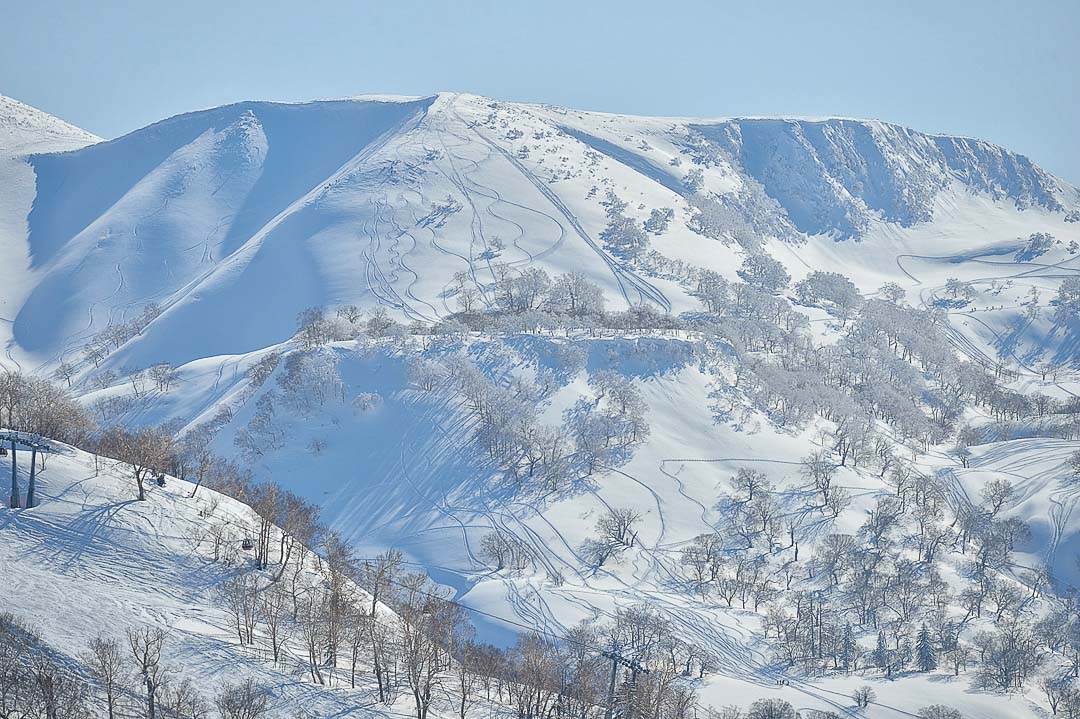 Kiroro, located in the heart of Hokkaido's Golden Triangle offers the most authentic Japanese skiing experience and some of Hokkaido's lightest and driest powder snow.
Keen to shred powder at a world-class ski resort that is not overrun with visitors? Head towards the quieter, uncluttered pristine slopes of Kiroro! The charming town located in the heart of Hokkaido's Golden Triangle offers the most authentic Japanese skiing experience. But wait, Kiroro is not just about mesmerising vistas of the Yoichi mountains, snowy bounty, and après-ski action. The breathtakingly beautiful spot offers plenty of family fun, off-mountain adventures along with a host of outdoor activities. Here are at least 7 reasons why you should discover a Kiroro ski package for your next holiday destination.
One of Hokkaido's Snowiest Ski Resorts
Thanks to the epic amount of snowfall (21 metres) each year, favourable climate, and optimal location in a mountain valley, Kiroro is one of the snowiest resorts in Hokkaido. With slopes holding the frozen goodness from November to May (6 months) the region boasts a long winter season which is perfect for ski enthusiasts. With the most powdery, light and delightfully dry snow, the conditions are excellent for skiing and snowboarding. And yes, since the resort is still waiting to be discovered, you don't have to queue up for ski lifts or jostle crowds on the pistes.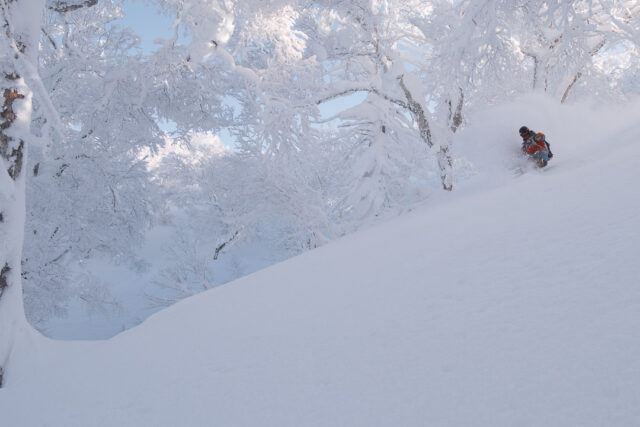 Variety of Terrain
Kiroro is an iconic ski destination that is home to 23 ski runs, groomed trails, and sizeable acres of tree skiing for every level of skier from novices to experts. The resort offers the most balanced selection of green, blue, and black ski runs. Also, backcountry and night skiing is accessible for the powder hungry challenge seekers.  However, we recommend hiring a professional guide with a stellar reputation to ensure safety and to locate the best terrain for an unforgettable skiing experience.
Well-Developed Lift Infrastructure
Kiroro has a well-developed lift infrastructure for a spectacular trip up the mountain. The resort is equipped with 10 high-speed lifts of which include a toasty gondola cabin, five detachable passenger chairs with cosy hoods, and an 878m long gondola and chair combination lift which delivers skiers directly to the Kiroro Mountain Center.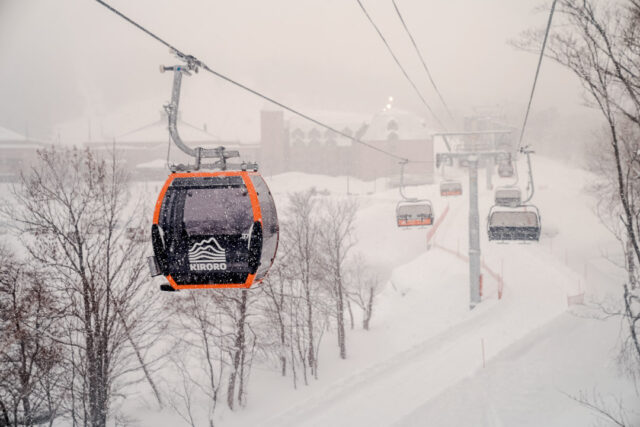 A Wealth of Outdoor Activities
Need a break from plummeting down the frosty slopes? Not an issue! While Kiroro is primarily a ski paradise, there is a myriad of outdoor activities for entertainment that you can engage in. Enjoy the mountain air with sledding/tubing, take in a brisk walk on a pair of snow-shoes or try your hand at new skills like snow fat biking, snow rafting, cross country skiing, and more. Book a snowmobiling tour and explore pristine powder fields and forests for a new kind of adrenaline rush.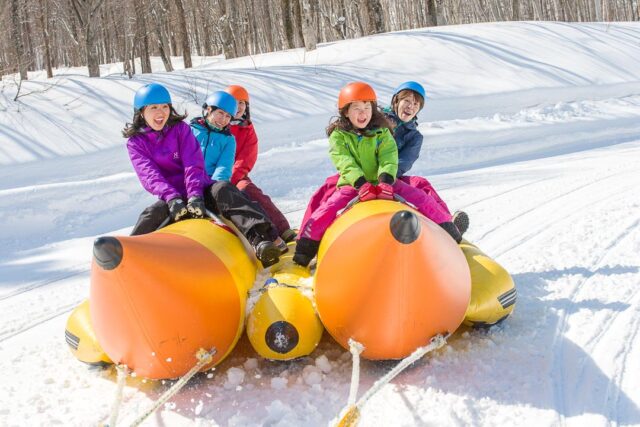 Relax in Onsens
After an exhausting day of chasing powder, avid skiers need some downtime to unwind and soothe aching muscles. What better way than to soak in a steamy onsen for complete relaxation. Kiroro is a coveted hot spring region and many of its hotels feature private therapeutic baths to rejuvenate the body and mind. Besides getting a taste of the Japanese culture you can enjoy the healing benefits of the mineralised volcanic waters amid gorgeous views and a tranquil environment. Read our Onsen for Newbies blog post to get the low-down on onsen etqiuette and enjoy the quintessentially Japanese experience with confidence.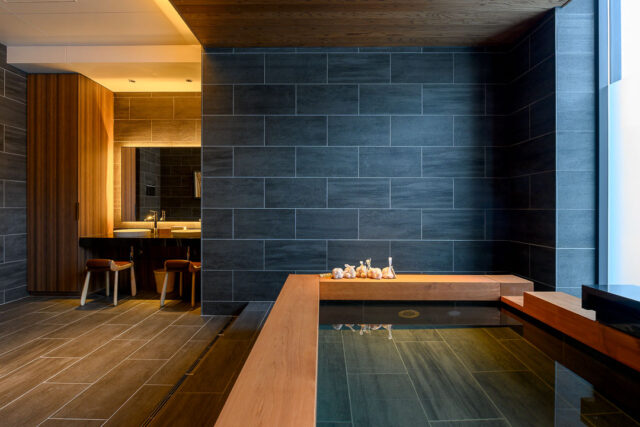 Day Trip to Otaru
If you are up for some sightseeing, swing by Otaru, a small harbour town. Just about a 30-minute drive, the quaint town located on a series of canals is ideal for a day trip. Otaru is famous for its glass workshops and produces beautiful oil lamps, glass balls, and other decorative items. In terms of attractions, you can check out the signature steam clock, stop at antique shops and emporiums, visit the different museums, and tour the herring mansion. Otaru is known for its local beer, quality sushi, and kaisen-don (a rice bowl topped with seafood variations), so sampling these is a must. If you have a sweet tooth, pop into LeTAO, Otaru's most legendary dessert cafe. End the day with a stroll along the captivating Otaru Canal illuminated with oil lamps.
Luxurious Accommodation
When it comes to accommodation, nothing can beat Yu Kiroro. This ski-in-ski-out luxury condominium that sits amid stunning scenic beauty and majestic mountains is everything that powder hounds dream of. Stylish decor, immaculate rooms, exquisite furnishings, kitchen facilities, endless amenities, and premium service, it has all the ingredients of a perfect sanctuary. Suffice to say that Yu Kiroro is a home away from home where you can relax and pamper yourself after an adventurous day on the slopes.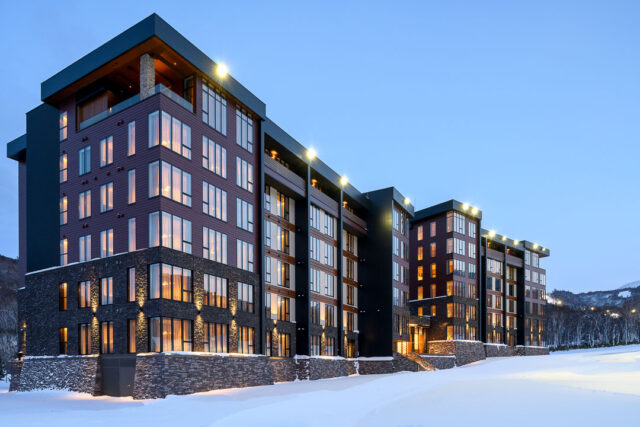 As you can see, Kiroro is a picture-perfect ski resort that is a wonderful blend of fun, relaxation, and alpine adventure sport. What do you say, ready to explore this hidden gem located on the northern island of Hokkaido? Contact us now to get started.