Need a Babysitter in Niseko?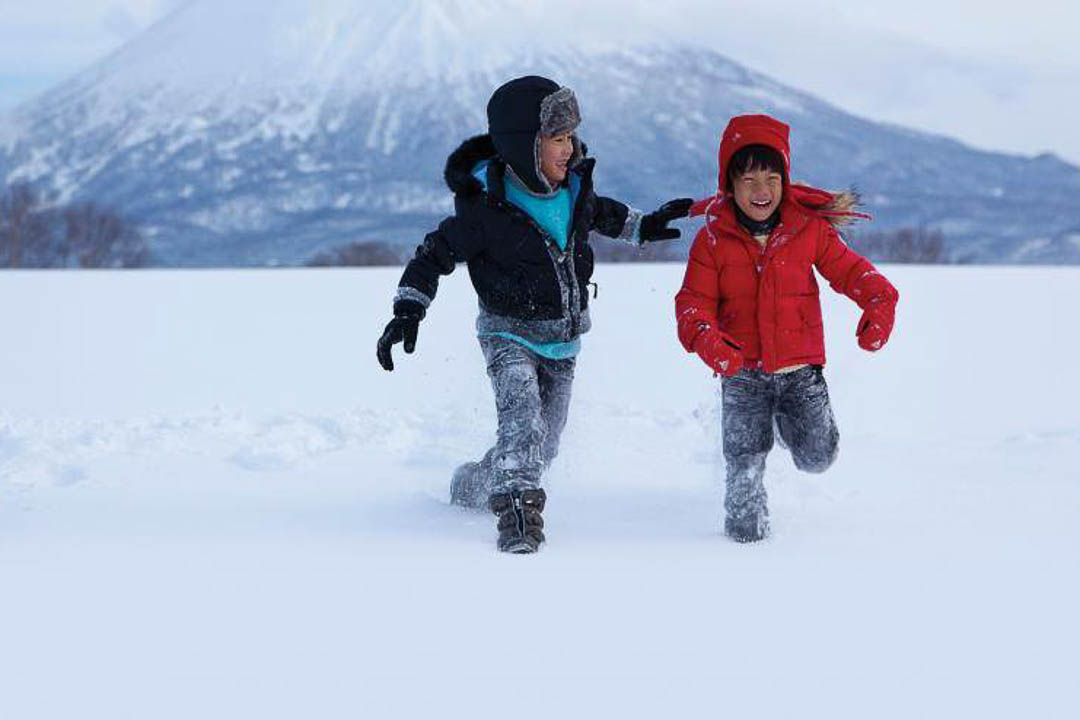 "HELP! I need a Babysitter in Niseko!" Lucky for you, there are friendly and reliable child-minding services in Niseko who will take care of your children while you enjoy a fun filled day on the slopes or treat yourself to a night out on the town.
During our previous seasons ski instructing in Niseko, we were asked on an almost daily basis if we knew of any babysitter's available for that evening. With the increase in popularity and family orientation of the resort, demand for evening babysitting is at an all time high.
Realising a business opportunity and capitalising on her experience working with children, Bella Hackworth has recently launched Snow Babies Niseko. Just in time for the 2015/16 season. 2016 will be Bella's 10th year in Niseko. She is a regular in Niseko, first visiting on family holidays and in recent years working as a children's ski instructor.
Snow Babies Niseko is geared towards those parents who want to take advantage of Niseko's best restaurants or simply have a night out to enjoy themselves. In-house babysitting with Snow Babies Niseko is available between 5pm and 12am. For this season, their services will be fully operational in Hirafu, covering accommodation located in both Upper & Lower Hirafu as well as Izumikyo.
RATES
Standard Rate (up to 2 children) min. request time 3 hours
Holiday Rate (up to 2 children) min. request time 3 hours
Additional Children max 4/carer
"At Snow Babies Niseko, we personally interview and screen all carers to ensure that they are experienced and well-rounded. 
Each of our carers have (at minimum):
A Working with Childrens Check and/or Police Check
Have more than two years experience working with children
First Aid Certificate
Have provided three relevant references that have been checked by us
And most importantly – a love for their job."

For more information, check out Snow Babies Niseko.
Bookings can be made at [email protected]
We recommend booking before you arrive in Niseko to avoid disappointment.